Learn more about our team of Free, Professional, Financial Counselors here!
What do our Financial Counselors do, and how can they help you?
The Racine FEC's free financial counselors are here to help residents with anything finance-related. They are professionally trained and certified. All the counseling they provide to Racine residents is 100% free, confidential, secure, and one-on-one. They can help you with budgeting, savings, banking, paying down debt, building and improving credit scores, and connecting to services and resources.. Our counselors are also knowledgeable about student loans, retirement accounts, and more. If you're struggling to pay down debt, dreaming of owning a house, a car, or starting a business, or just looking for more cushion in your monthly budget, the Racine FEC's free financial counselors are here to help!
Curtis Szymczak
Program Manager
Hello, my name is Curtis Szymczak. I am a financial counselor here at the Financial Empowerment Center in Racine, WI. I have lived my entire life in Racine and want to help my community grow and prosper. My goal is to provide a safe environment to help you to achieve your financial goals and dreams. I look forward to helping all walks of life to achieve their financial goals, dreams, and financial awareness to help strengthen and grow our community for today and tomorrow, together. My background is in community banking, service, and sales. These past experiences and the extensive training I've received to be a Financial Counselor have taught me valuable financial lessons that I want to share with those who need it. I look forward to getting to know you, and working towards your financial success.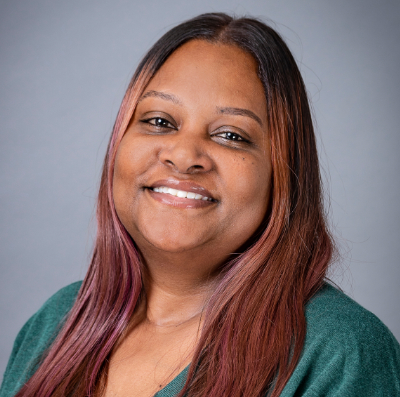 Shasta Williams
Financial Counselor
My name is Shasta Williams. I'm proud to be a Racine Financial Empowerment Center (FEC)'s financial counselor. I was born and raised in Wisconsin and I've lived in the City of Racine for 11 years. I'm the mother of two children. I have over 15 years in public service, which I love. I believe in my community and am committed to helping Racine residents learn and become empowered through financial education and coaching. I'm looking forward to helping all of my clients achieve their financial goals.