Free Financial Counseling for Racine Residents Services Offered
City of Racine Residents, can get free services from the Racine Financial Empowerment Center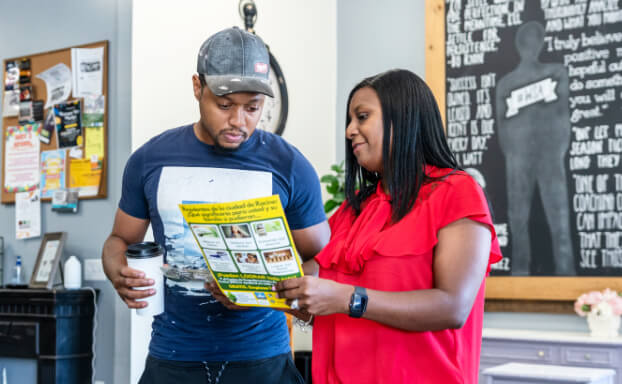 Savings
Saving for a big purchase or for an emergency can be intimidating, but our Counselors help you to break it down into manageable bites. Never forget to always pay yourself first!
Banking
FINANCIAL INSTITUTIONS
We've worked hard to establish relationships with a host of different banks and credit unions in the area and are knowledgeable about an array of financial products that can help you access mainstream banking services, even if you've had an account closed on you before.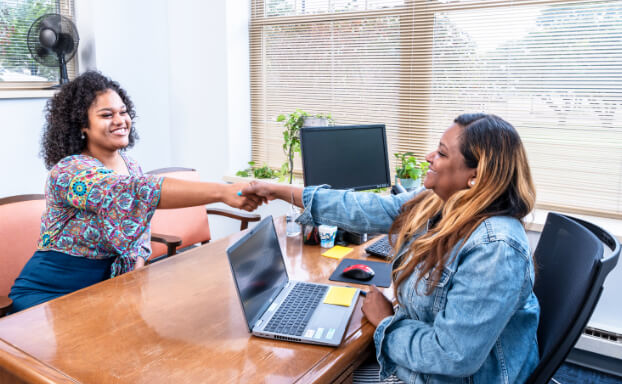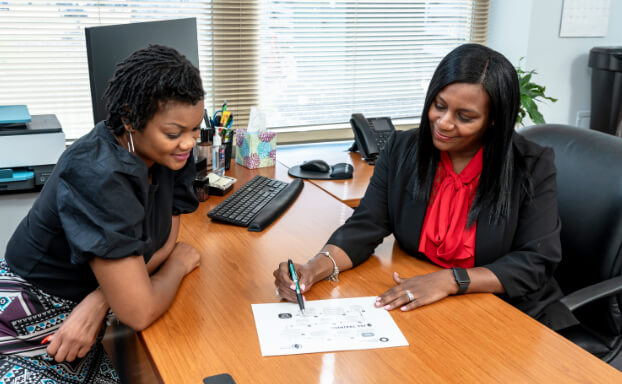 Debt
Being in debt can feel like drowning, but we're here to help you take control. Our Counselors can help you create a plan to get out of debt and catch your breath again.
Credit
Knowing your credit score and how to improve it is essential to your financial well-being. Our Counselors are trained on techniques and tips on how to improve your credit score and will help you create and stick to a plan that will enable you to rest easy.